Years. Years and years. That's how long I've been writing letters to friends and family. And it's always been about this one thing:
But this has been so much more rewarding, and so much more fulfilling.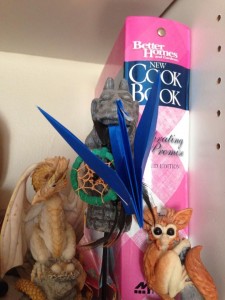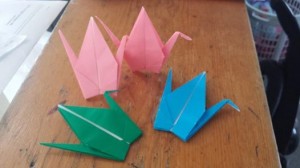 I've been getting pictures from people, and text messages, and phone calls, and Facebook and twitter messages. Love from all over.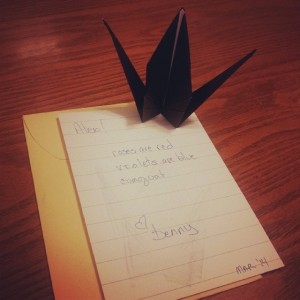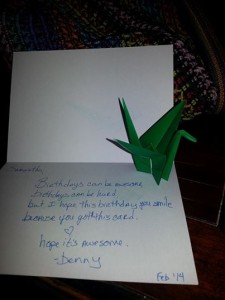 And it's making me super happy that I'm doing this. And makes me only want to do it more.
The only real option is to keep doing it. I've had almost 50 complete strangers sign up this month. I'm just going to keep trying to find new people to share love with.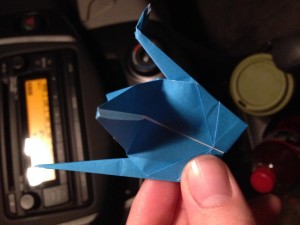 and it's all fine with me. <3